TECHLAB™ OBTAINS THE ACCREDITATION BY ACCREDIA
Important result achieved by the system of independent product and process development laboratories of Robopac and OCME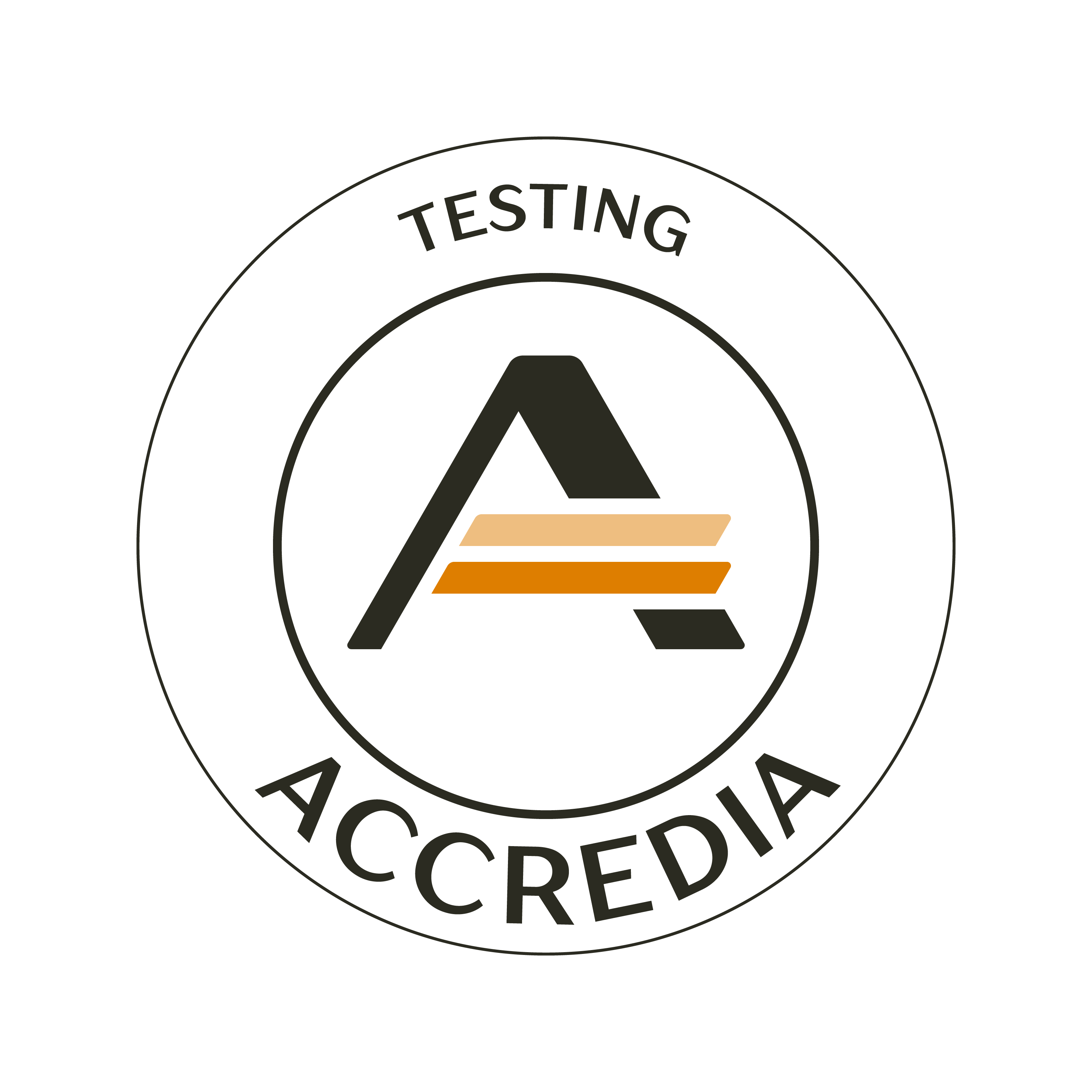 Aetna Group has taken a further step towards the environmental sustainability and the safety during transport of pallets packed with stretch film: less amount of film with the necessary stability. This has been achieved with the professionalism for which the Group is known, that is, with a scientific and impartial approach. For this aim, Aetna Group created the TECHLAB™, the most advanced laboratory system in the packaging field for a continuous process and product development.
The objective of the Techlab ™ laboratories is to test out Robopac and OCME packaging solutions, offering to the customers the possibility of scientifically verifying the effectiveness of the packaging systems for palletized loads. In fact, inside the Techlab ™ it is possible to carry out specific tests on the packaging, in order to choose the best packaging solution for your product, that can reach its destination perfectly intact. Furthermore, the lower use of materials reduces costs and contributes to a lower environmental impact. The scientific approach was achieved by using specific equipment and developing a test method in compliance with the reference standard described in a European Directive to demonstrate the safety of transport. One of the most interesting aspects is to go beyond the safety test of the packaging and check its integrity in order to evaluate how many pallets will not be damaged during transport through the analytical processing of the deformations. Ultimately, by measuring the repeatability of the system consisting of the film and the packaging machine.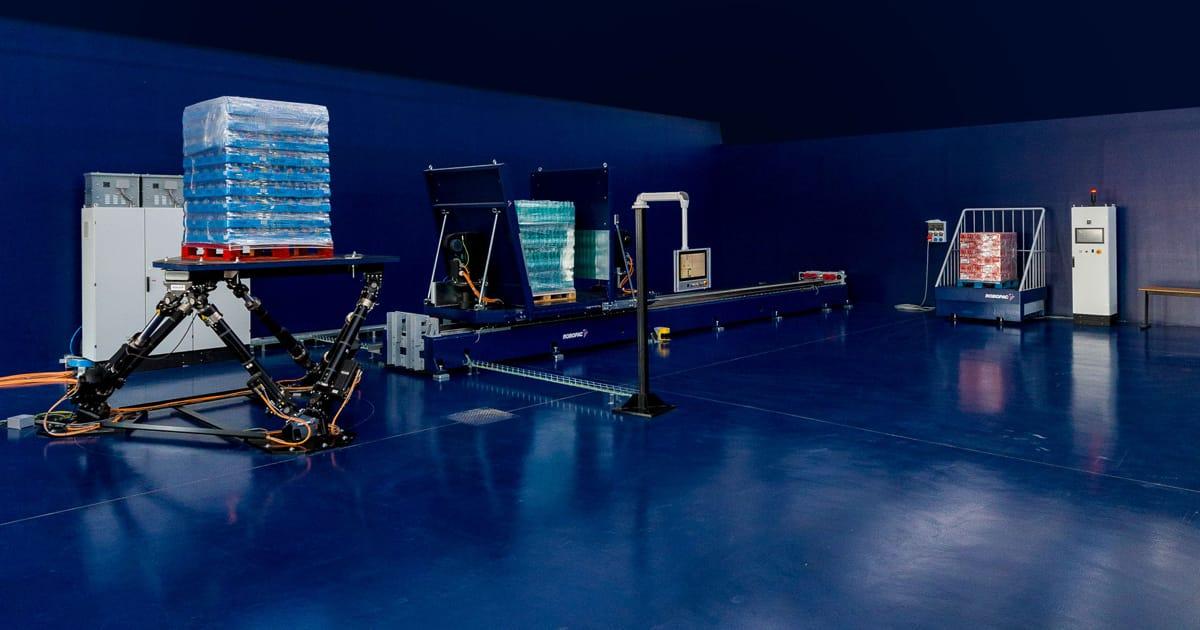 To ensure impartiality, Aetna Group has made the laboratory an independent structure from the Group itself. To guarantee that the structure acts in compliance with the highest world competence, independence and impartiality standards, Aetna Group has decided to submit TECHLAB ™ to the national accreditation of testing laboratories.
In Italy, Accredia is the sole national Accreditation Body appointed by the Italian government, signatory member of the international network of Accreditation Bodies under the international Mutual Recognition Agreements. Accredia's membership in the world and European accreditation network ensures its operative conformity to the international standards and the consistency of its procedures with those of other Accreditation Bodies. Also, it promotes sharing best practices and provides an opportunity for comparisons and constant improvement.
An additional benefit of the International Mutual Recognition Agreements signed by Accredia is that they facilitate international trade. Accreditation is indeed of fundamental importance for the development of the European internal market, as it eliminates obstacles to trade and ensures better regulation between EU Member States.
Achieving this result was not easy, because there were no accredited laboratories in Italy for this type of test and it was therefore not possible to rely on previous experiences. Nevertheless, the TECHLAB ™ laboratory was officially accredited by Accredia on June 27th, 2019. The agreement and the certificate are available on the website www.aetnagroup.com.