What's Techlab?
Technological research laboratory for the optimisation of palletised loads
Techlab is the most advanced laboratory system in the packaging field with the aim of a continuous process and product development. Our customers can have scientific evidence of the packaging systems of palletised loads efficiency.
Inside TechLab it is possible to take different tests, right on the specific product, in order to find out the best packaging solution to preserve the goods during the transportation. Furthermore, the less materials are involved, the lowest the costs and the environmental impact will be.
Why has it been created?
10 years of experience
Techlab was created in 2001 inside Robopac Plant, which produces end-of-line wrapping machines.
The Techlab concept comes from the need of a scientific research about pallet stabilisation, starting from the product and its specific conformation, noticing how stability is the result of a process with many variables, each of which is important for pursuing optimal results. With this aim, Techlab started to collect product samples from customers and to conduct different tests on them, both regarding different intensity and characteristics.
Load stability was an important aspect because it affects three key aspects: transport safety, material savings and reduction of the return of damaged products.
Transport safety is linked to the ever increasing number of accidents, directly caused by an improper load stabilisation that moves while driving, often causing loss of control of the vehicle.
Saving consumables, thanks to materials optimisation, is an important asset in eco sustainability, circular economy and resources optimization, as well as allowing to the customer a considerable economic saving.
The reduction of the return of damaged products is a very current topic: for example, each year Wallmart loses 2.8 Billion $ just because of pallets deformation which cannot consequently be stocked in automatic warehouse, or because pallets arrive damaged and unusable to supermarkets or storage areas. The reduction of this problem can bring to great economic and ecologic saving, because the waste of product, of gasoline for transportation and of other costs is totally removed.
Advantages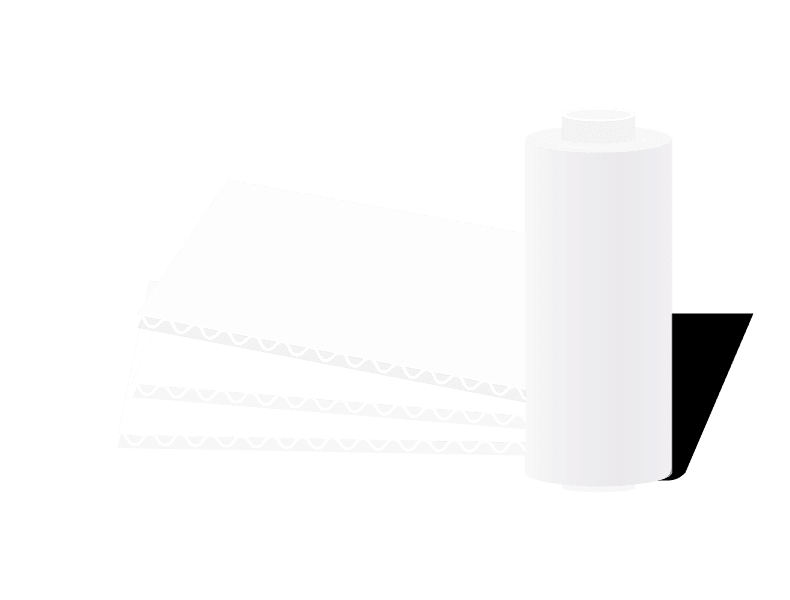 Up to 60% of packing material saved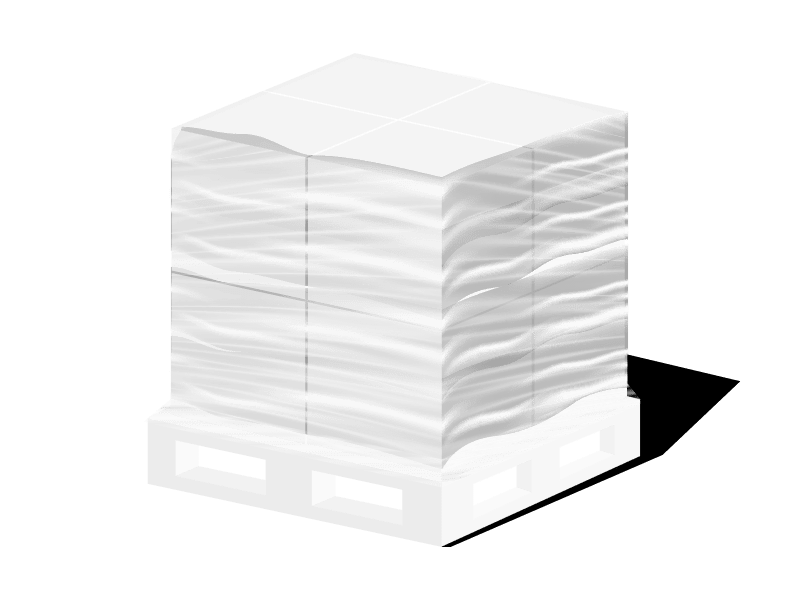 Palletised load stability increased up to 40%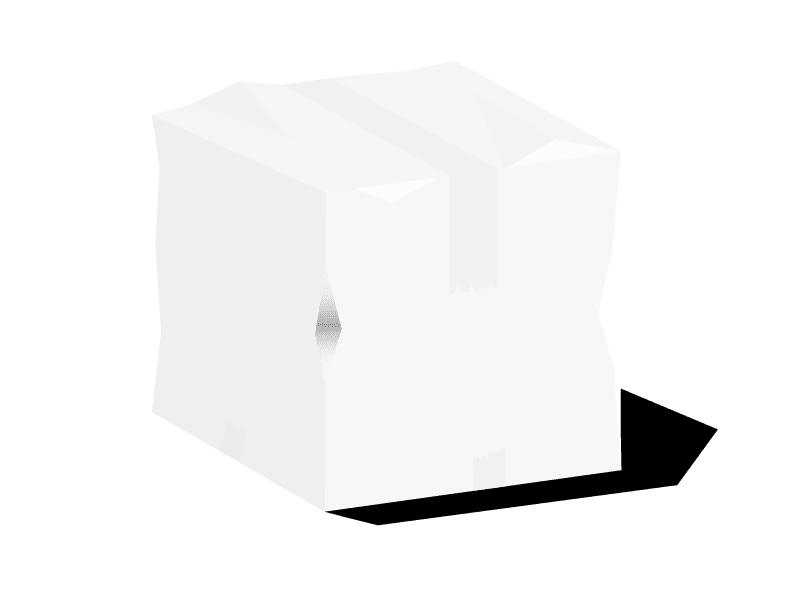 Product damage reduced up to 85%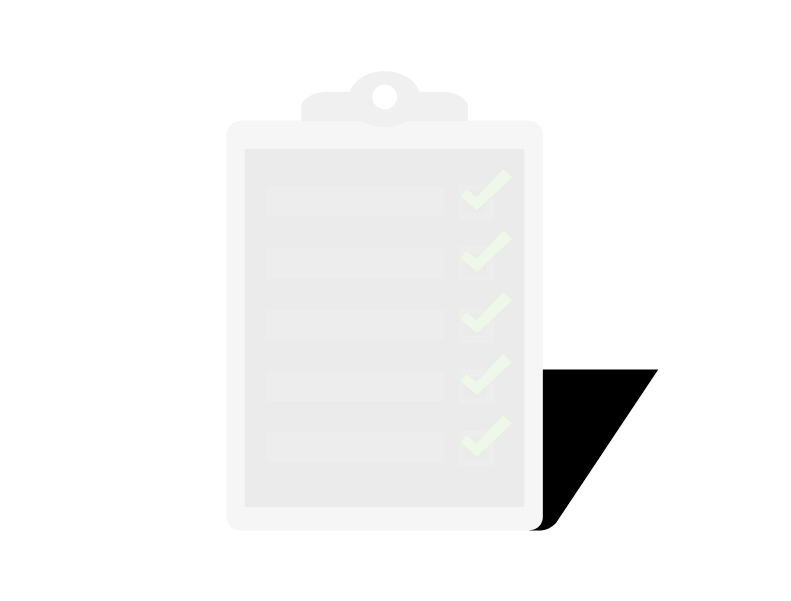 More than 6000 tests in 10 years
Our customers Pubblications
Publishing of the tests' results and scientific essays in collaboration with Universities and international organisations.
Comparative studies are periodically carried out with the main international brands of different sectors, such as food, dairy, edible oil, beverage, home&personal care, lube oil, logistics, ceramics, tissue, empty containers, etc.
We take each cooperation opportunity to conduct in-depth studies on every sector, in order to provide the answer that best suits the needs of our customers. We keep informed and start new studies and publications when possible.
We believe that the collaboration with Universities is fundamental to best combine the application of new technologies with industry.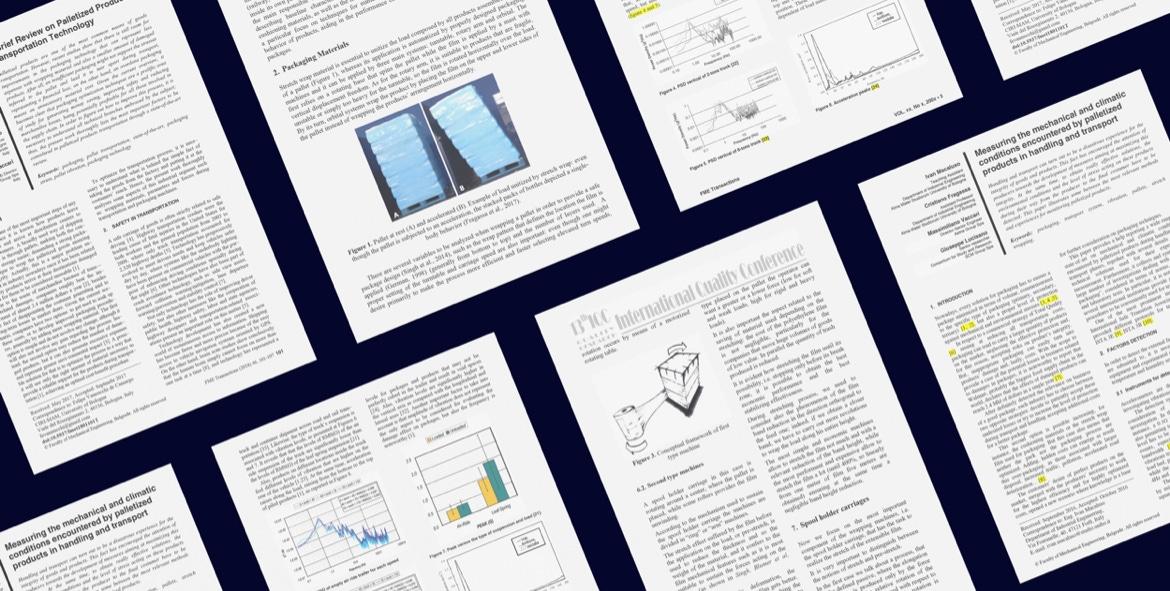 Contacts
Thank you for contacting us!
Sorry but an error occurred. Reload the page and try again.