Research and optimisation laboratory for the stability of palletised loads
Techlab's technologies and machineries to test the packaging ensure the security of every product under any transport conditions.
Furthermore, the know-how acquired in the packaging sector allows us to work closely with our customers and to develop the most appropriate stabilisation technology for their needs.
Up to 60% of packing material saved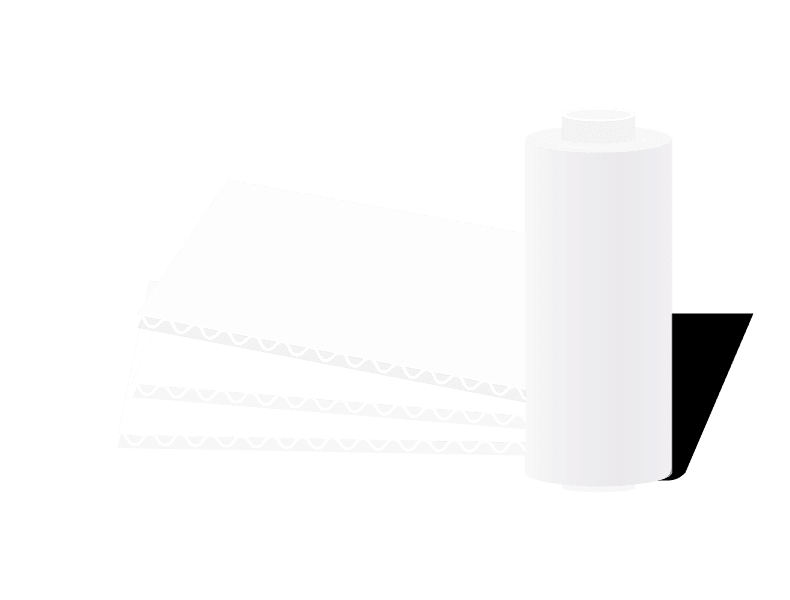 Palletised load stability increased up to 40%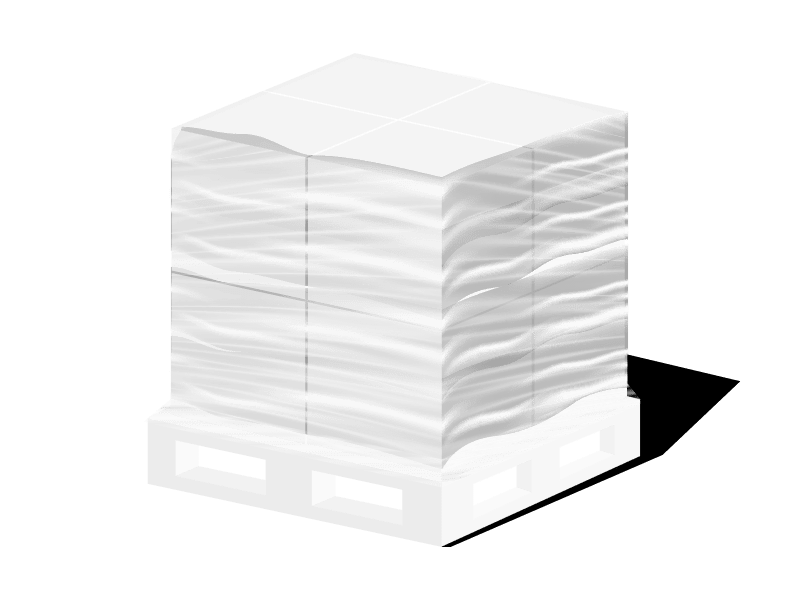 Product damage reduced up to 85%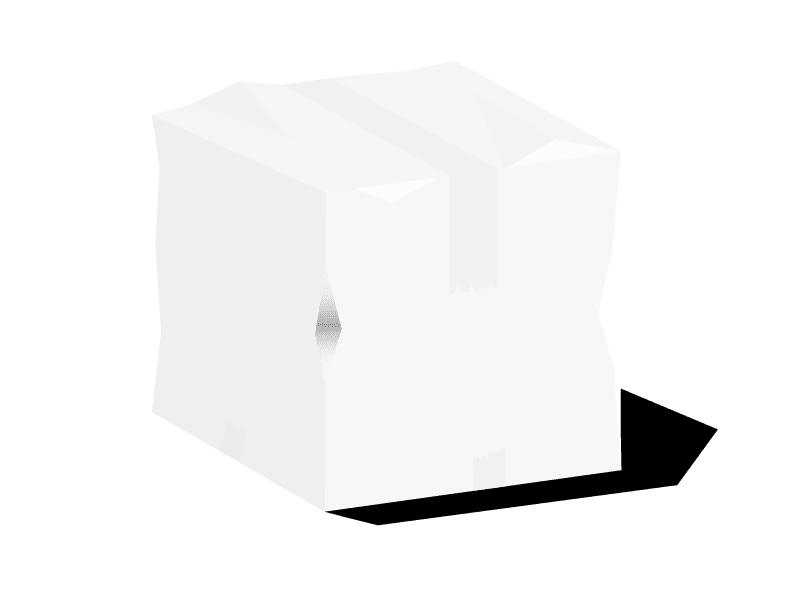 More than 6000 tests in 10 years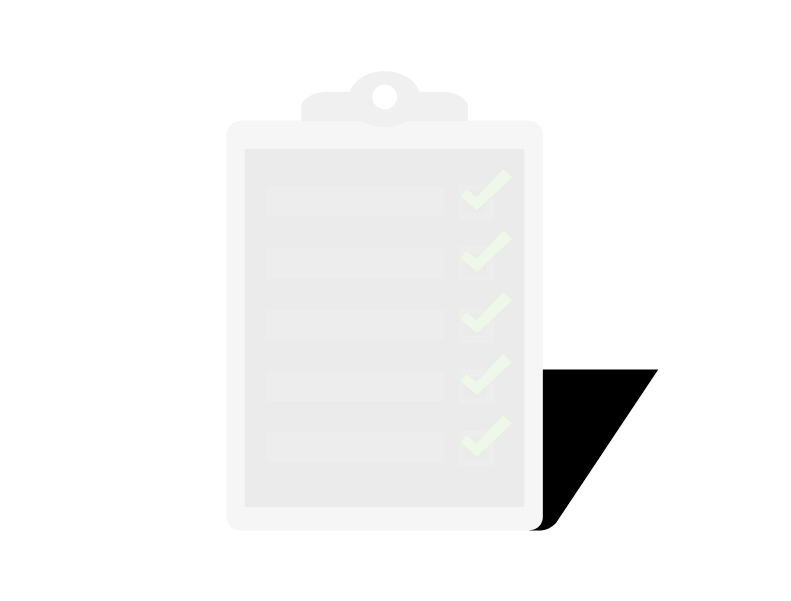 Case histories
Thanks to our tests and our expertise in packaging solutions, we helped customers from different sectors to choose the most suitable load stabilisation technology for their products and ensure their safety during transport.
Techlab in the World
Techlab is a system of research laboratories with different centres around the world.
Customers Contacts
Thank you for contacting us!
Sorry but an error occurred. Reload the page and try again.